Peter Donkersloot
"Tony with cigar (Scarface)"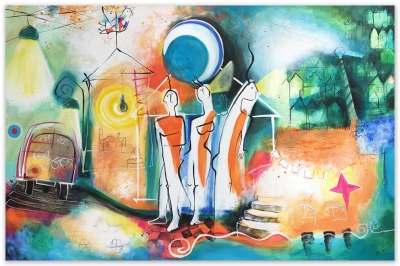 Vergroten
Details
Gegevens van "Tony with cigar (Scarface)"
Techniek
Monotype
Jaar
2010
Afmeting
100 x 120
Prijs
€ 2395,00
Vraag direct een proefplaatsing aan
Biografie van Peter Donkersloot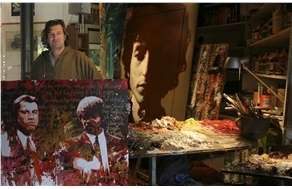 Peter Donkersloot (1953 te Arnhem) nadat hij eind 1970 de kunstacademie te Arnhem bezocht heeft, heeft hij eerst een aantal jaren gewerkt als reclame-tekenaar en illustrator. Halverwege de jaren '80 kon hij zijn werk als reclame-tekenaar niet meer combineren met z'n echte passie, namelijk het vrije schilderen. Hij schildert in een hoog tempo, met name 's nachts.